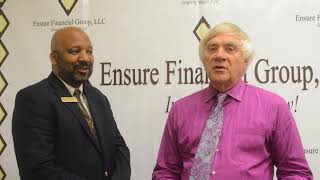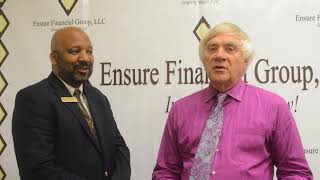 A Combined Effort to Educate the Community - Joe Pippen - "Ask an Attorney!"
Over the years, Ensure Financial Group has been able to count on Attorney Joe Pippen to speak at our Planning in Advance / Necessary Conversations Seminars and educate the community on Wills, Living Wills, Living Trust and Power of Attorney. He is very well received, as many seminar attendees are interested in getting their estate questions answered.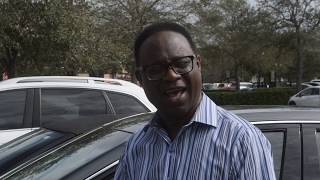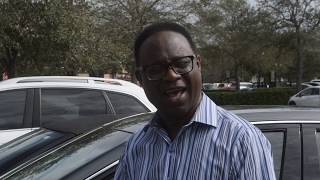 New Bethel AME Church Welcomes EFG!
This past Saturday Glenn Jones from Ensure Financial Group, was able to present to Pastor Ron William's congregation critical financial information. The workshop covered ways to plan in advanced for burial arrangements, save for retirement, and how life insurance can help transfer wealth to your family.